News 22.11.08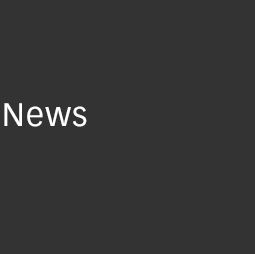 Cell Culture Technologies launches human in vitro nutrition platform.
We are pleased to announce the launch of a service platform that allows health care companies and translational research centers access to optimized in vitro nutrition for human-derived cells. The platform consists of material and methods for the customization of chemically defined, human plasma-like cell culture media.

Based on the increasing number of requests for custom physiological media for human cells, we have launched tools and services to help cell therapists and cell biologists implementing know-how regarding in vitro nutrition. Particularly, our services focus on the maintenance of human-derived cells in chemically defined, human plasma-like nutrient mixtures. Our ultimate goal is to contribute to the creation of synthetic human plasma.
---
To access our custom physiological media list, please click on the link below :
---
For literature about physiological media, please click on the link below :
---
If you wish to know more about our customisation services, please contact us at :
---
If you wish to place an order, please contact our sales department directly at :