Cell Culture Technologies – About us
Long-term collaborations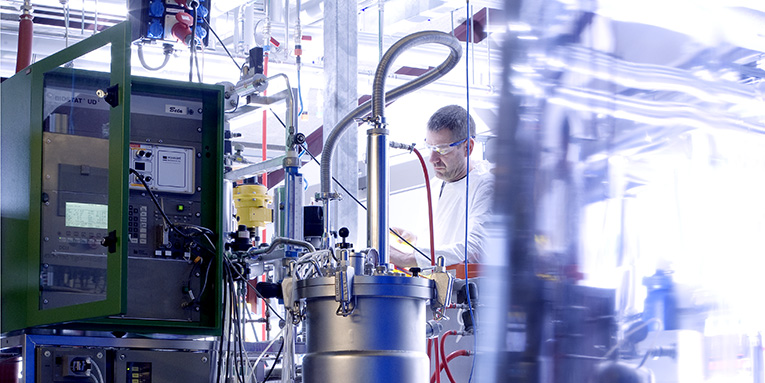 Cell Culture Technologies is an independent and privately funded Swiss Biotech company specialised in the development and application of animal cell culture systems in minimal culture environments. Our company headquarters and laboratories are based in Gravesano, near Lugano, Switzerland.
Since our foundation in 1992 we have provided expertise and created value through long-standing collaborations with client companies by offering tailor-made solutions. Our strong client base ranges from academic institutions, small biotechs to Big Pharma, covering the likes of the Swiss Federal Institutes of Technology (ETH, EPFL), Novartis, Roche, Organon, Merial and Abgenix to name just a few. Such long-term collaborations, on which we pride ourselves, are the core of the company strategy, the average relationship lasting well over two years and spanning Europe and the USA. To date, over 100 worldwide leading academic institutions and pharma/biotech companies have selected our company as the partner of choice for the development of highly specific cell culture media and solutions.
Our key strengths
Why Cell Culture Technologies?

We are able to create value through our pioneering minimal media development via novel manufacturing as well as enhance value through the elaboration of optimised culture methods. Additionally we offer full implementation of our know-how and the provision of extensive technical support – all of this through our team of highly qualified professionals and experts possessing over three decades in the field.