About us
Production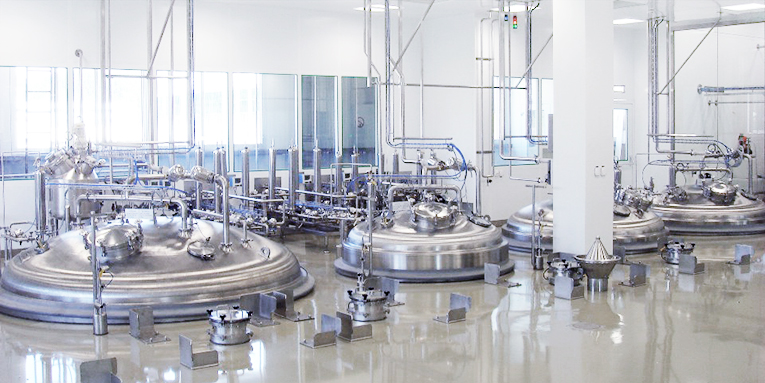 Cell Culture Technologies supplies translational medicine and life science research institutions, biotech companies and biopharmaceutical industries with cell culture media whether developed and produced in its own labs, or in collaboration with health care companies such as B. Braun Medical AG, an international leader in the field of medical and pharmaceutical devices.
Our cell culture media are available as single strength liquid preparations ready-for-use as well as kits of highly concentrated liquid solutions for the reconstitution of single-strength nutrient mixtures. Over the years, we developed and refined a robust and cost-efficient manufacturing know-how leading to the generation of products characterized by their reproducibility, stability, scalability and biochemical relevance. In addition to research-grade material, we produce GMP-compliant liquid nutrient mixtures up to a production volume of 100'000 liters per single lot with a verified shelf life ranging from 5 to 10 years.
Our manufacturing attributes allow the preparation of a large number of customised media formulations for industrial application and life science research. Particularly, our R&D laboratory located in Gravesano near Lugano, Switzerland, develops and prepares research-grade material for scientists involved in the development of serum-free chemically defined cell culture techniques.
Located in Crissier near Lausanne, Switzerland, B. Braun Medical AG produces, fills, sterilizes and packs millions of infusion, irrigation and parenteral nutrition bags per year in strict conformity with cGMP standards. Cell Culture Technologies collaborates with health care companies like B. Braun Medical in order to exploit this very specific know-how and to provide industrial customers with large scale products of the highest quality.