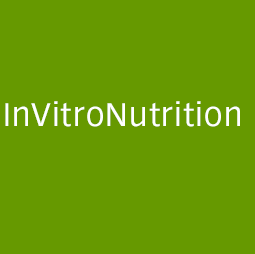 In vitro nutrition for cell and gene therapy

We are pleased to announce the launch of a new product platform that provides translational research centers with access to optimised in vitro nutrition for human cells. The products consist of chemically
defined, customised cell culture media and physiological solutions.

Several cell and gene therapists have recently demonstrated the usefulness of newly designed culture media to investigate cellular physiology mechanisms, e.g. in organ-on-chip and stem cell/organoid applications. Particularly, newly developed nutrient-enriched basal media include several metabolites not present in classic culture media. As well, the concentration of amino acids and their derivatives, non-proteinogenic amino acids, inorganic salts, trace elements, vitamins and other components is reduced and/or adapted to their respective physiological levels in human plasma.

Based on the increasing number of requests for customised physiological media for human derived cells in culture, we support cell and gene therapists in developing know-how for in vitro nutrition. Our modular culture media enable the fine-tuning of cell function and metabolism, as they are primarily designed to facilitate the study of the nutritional demands of cells. Our ultimate goal is to contribute to the creation of synthetic human cell culture environments.


Customized physiological media for human cells:
kit of physiological solutions for the preparation of 4 litres culture medium.
---
To access our custom physiological media list, please click on the link below :
---
For literature about physiological media, please click on the link below :
---
If you wish to know more about our customisation services, please contact us at :
---
If you wish to place an order, please contact our sales department directly at :
---
InVitroNutrition™ is a trademark of Dr. F. Messi Cell Culture Technologies.