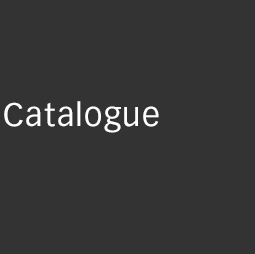 Our business model is represented by a catalogue offering a variety of tools for cell culture under chemically defined conditions.
Our products are the basis of innovative technology platforms for the development of industrial bioprocesses for the generation of cells, the production of biotherapeutics and the replication of viral particles.
Our offer is completed by an extensive list of cell culture media developed at the customer's request and various promotional sales.
---
Products


Cell Culture Technologies provides biopharmaceutical companies and academic institutions with minimal culture media and solutions either produced in our own R&D laboratory (non-GMP), or in collaboration with our industrial pharma partners (GMP).

---
Platforms


Cell Culture Technologies guarantees the full transfer of its very specific know-how through the provision of extensive technical support to scientists and processors.

---
CustomMade


Cell Culture Technologies develops and prepares a broad range of customised culture media for life science research, development and industrial application. At present, we offer more than 300 custom options.

---
Promotions


We regularly offer small volumes of modified culture media at very advantageous purchase conditions.

---