The benefits
Amazing prospects in the future of cell culture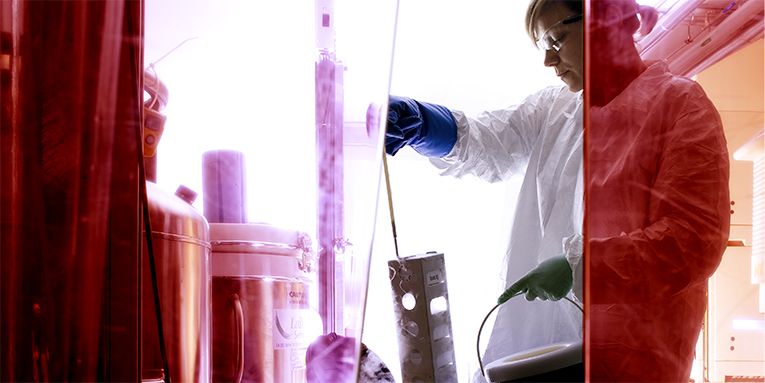 The application of minimal culture environments exclusively based on small molecule chemicals unlocks amazing prospects in the future of animal cell culture. The more precise control over the nutritional and physiochemical demands of the cells allows both function and structure of cultured cells to be finessed. Additionally minimal culture environments provide the extension of cell culture applications in terms of a more rational synthesis and expression of recombinant genes, thus creating the environment for further developments in industrial bioprocesses.
The use of a defined medium for cell cultivation decreases the risk of variability in cell growth characteristics, genetic arrangement, product synthesis rate, and product integrity. Last, but not least, the elimination of chemically undefined additives dramatically decreases the risk of contamination by adventitious agents.

Dedicated technology transfer
Providing an extensive technical support

Cell Culture Technologies guarantees the full implementation of its very specific know-how through the provision of extensive technical support to scientists and bioprocess operators. We offer tailor-made solutions which includes the transfer of material, methods and formulations under permanent scientific and technical follow-up. Our technology transfer services were designed to establish high-level collaboration with partners in the biopharmaceutical industry, vaccine industry, and academic research.
While the Rapid Media Screening program has been conceived to support companies to develop or improve their own proprietary culture media platforms, the ChoMaster® System was the first complete mammalian cell culture system able to provide what is needed to produce recombinant glycoproteins under strictly defined minimal culture conditions. The InVitrus platform allows scientists to generate viral particles in chemically-defined media while our StEmulation program supports the development of stem cell culture media formulations.