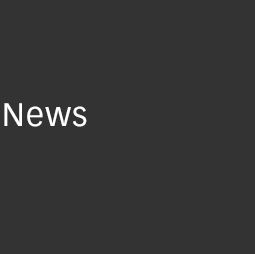 300 custom-made culture media.

We added several new custom-made media formulations to our specialty media collection as requested by academic and industrial groups in Amsterdam, Basel, Bergen, Bern, Edinburgh, Hamburg, Heidelberg, Hong-Kong, Hwasun-Gun, Loughborough, Olomouc, Pamplona, Pecs, Seoul, Strasbourg, Strassen, Tubingen, Warsaw as well as several U.S. research institutions.

Are you looking for personalized media formulations for your research and development projects?
Take a look at our list of custom-made media and get in touch with us.

---