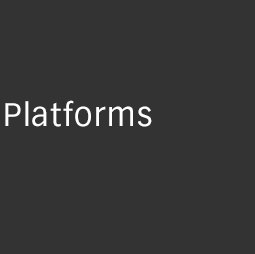 Cell Culture Technologies guarantees the full transfer of its very specific know-how through the provision of extensive technical support to scientists and processors.
---
ChoMaster®System
A complete know-how package consisting of cells, media and
methods to produce recombinant proteins in minimal culture media.

---
InVitrus™ Platform


The Technology Transfer Package for the Production of Viral
Particles with Mammalian Cell Lines in Protein- and Peptide-free
Minimal Culture Media.

---
Rapid Media Screening


An integrated platform of services to support biopharma companies to develop and/or improve their own proprietary minimal cell culture media formulations.

---
SteMaxOne™ Program


Products and services to achieve stem cell culture under physico-chemically defined culture conditions.

---
ChoMaster® is a registered trademark of Dr. F. Messi Cell Culture Technologies.
InVitrus™ and SteMaxOne™ are trademarks of Dr. F. Messi Cell Culture Technologies.