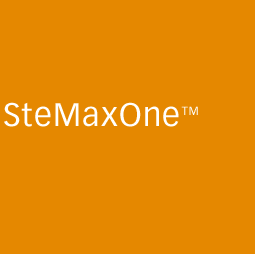 SteMaxOne™ media for stem cells
Our research and development activities within the SteMaxOne™ Program have led to the creation of chemically defined, protein- and peptide-free culture media for human mesenchymal stem cells. SteMaxOne™ medium can be used alone or as a basic nutrient mixture in combination with user-selected growth and maintenance factors.

Technical information and preliminary experimental results were published by Salzig et al. (2016), Leber et al. (2017) and Elseberg et al. (2017).
---
SteMaxOne™ media are specified as follows:
Exclusively made of small molecules listed in CAS- and EINECS registers.

Totally free of hormones, proteins, peptides, animal-derived components and complex additivies such as albumines, hydrolysates and yeast extracts.

We offer SteMaxOne™ as liquid preparation ready-for-use. High-volume users may also obtain the same medium as kit of liquid concentrates for the reconstitution of 8, 20, 200 and 400 liters single-strength medium. Preparing media from liquid concentrates is just as simple as preparing media from powders. Contact us to obtain the procedure for the preparation of SteMaxOne medium from our SteMaxOne™ media kits.
For more details please refer to

SteMaxOne™ Program

.
---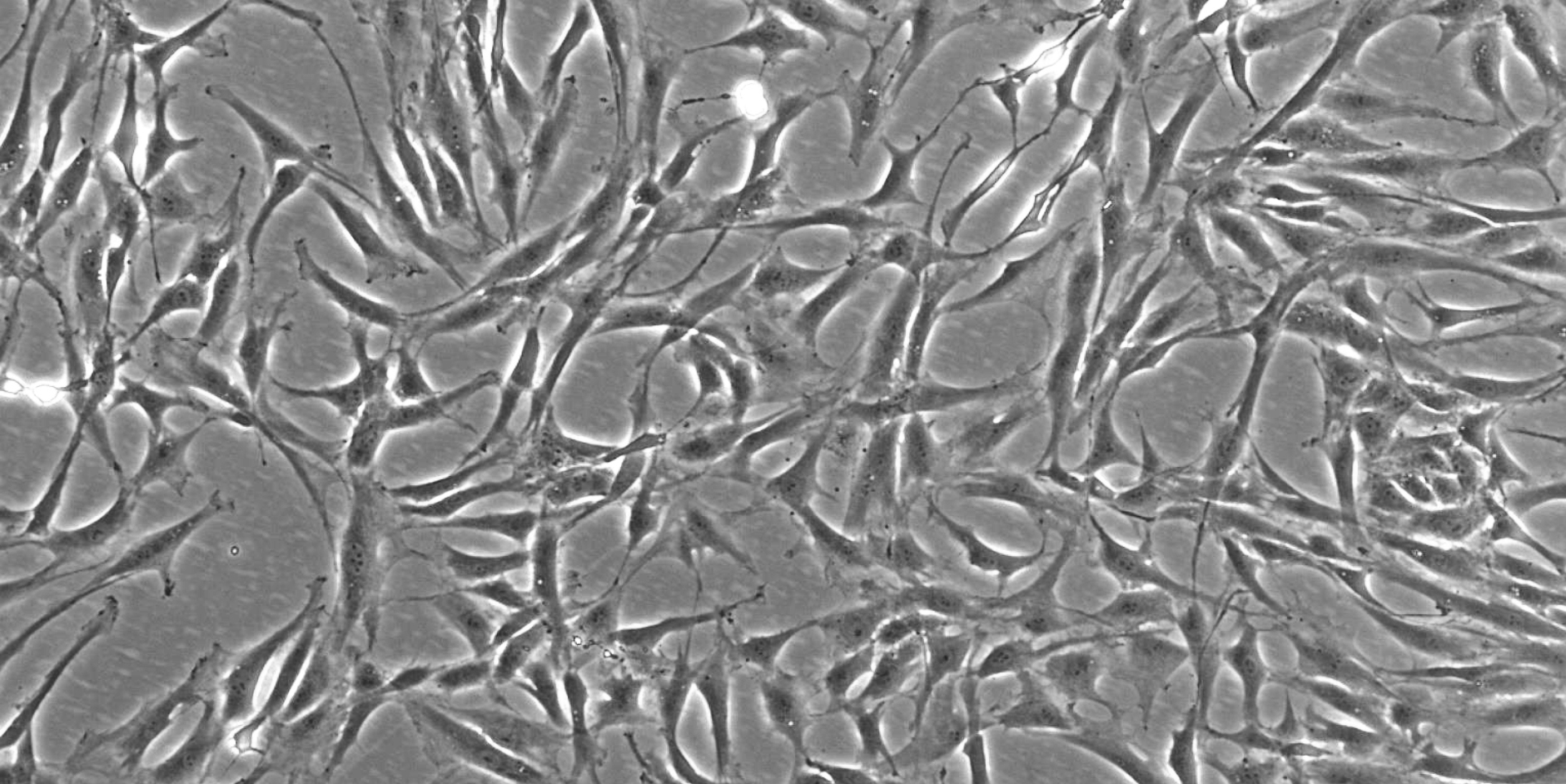 hMSC-TERT cells in SteMaxOne (Stem Cell 1) medium supplemented with 8 ng/mL bFGF and 2 mM L-glutamine. Courtesy of J. Leber, Institute of Bioprocess Engineering and Pharmaceutical Technology, University of Applied Sciences Mittelhessen, Giessen, Germany.

---

Salzig, D., Leber, J., Merkewitz, K., Lange, M.C., Köster, N. and Czermak, P. (2016). « Attachment, Growth, and Detachment of Human Mesenchymal Stem Cells in a Chemically Defined Medium », Stem Cell International, vol. 2016, Art. ID 5246584.


See more about « Attachment, Growth, and Detachment of Human Mesenchymal Stem Cells in a Chemically Defined Medium ».
Elseberg, C, Leber, J., Weidner, T. and Czermak, P. (2017). « The Challenge of Human Mesenchymal Stromal Cell Expansion: Current and Prospective Answers », in Sivakumar Joghi Thatha Gowder (ed.) « New Insights into Cell Culture Technology », ISBN 978-953-51-3134-2

---
SteMaxOne™ is a trademark of Dr. F. Messi Cell Culture Technologies.