About
Production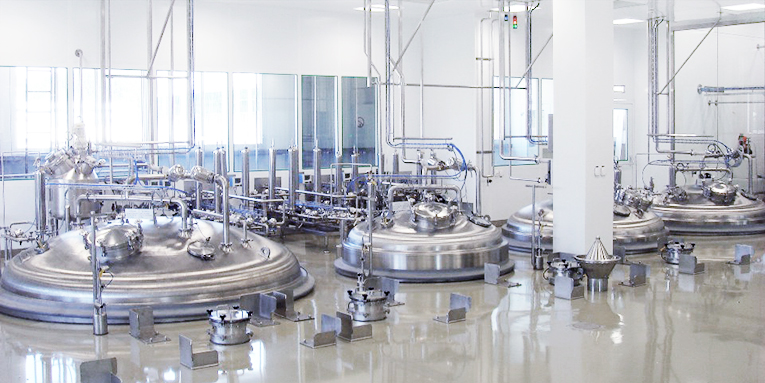 Cell Culture Technologies provides pharma/biotech companies with protein- and peptide-free minimal culture media whether produced in its own R&D laboratory (small scale), or in collaboration with B. Braun Medical AG, an international leader in the field of medical and pharmaceutical products (large scale).
The Cell Culture Technologies R&D laboratory, located in Gravesano near Lugano, Switzerland, develops and prepares research grade material for several academic and industrial institutions actively involved in protein- and peptide-free mammalian cell culture.
Located in Crissier near Lausanne, Switzerland, B. Braun Medical AG produces, fills, sterilizes and packs millions of infusion, irrigation and parenteral nutrition bags per year in strict conformity with cGMP standards. Cell Culture Technologies collaborates with B. Braun Medical in order to exploit this very specific know-how and to provide industrial customers with large scale culture media and feeding solutions of the highest quality.