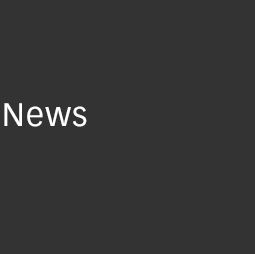 Making vaccines against COVID with 293 cells?
Test our Hektor S medium!
If you are growing 293 cells to make vaccines against COVID-19, you should definitely test our Hektor S medium. Hektor S is a protein- and peptide-free chemically defined nutrient mixture for the cultivation of HEK 293 cells, particularly 293T and 293EBNA.
Hektor S medium is available as ready-for-use 1x preparation as well as kits of highly concentrated liquid solutions for the reconstitution of volumes up to 2000 liters 1x medium. If you want to test our medium, just contact us to get your free medium sample. In the event of a successful test, we will be happy to discuss the delivery of large volumes of GMP-grade Hektor S medium for your bioprocess applications.
---
To know more about our Hektor S medium, please click on the link below:
---
If you want to place an order please directly contact our sales department: