News 04.04.2018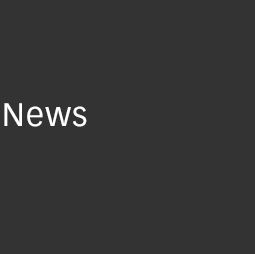 Custom-made culture media made with D-valine instead of L-valine.
We recently introduced a number of basal culture media containing D-valine instead of L-valine to inhibit the proliferation of contaminating fibroblasts as requested by cell biologists in Dublin, Glasgow, Maastricht, Oxford, Turin as well as scientists from the U.S. Are you looking for a modified medium formulation with D-valine in place of L-valine? Take a look at our list of custom-made media by clicking here.

---
Official distributors in Boston, Moscow and Shanghai.
Are you located in China, Russia, Canada or the United States? Get in touch with our official distributors Weike Biotechnology in Shanghai, Fizlabpribor in Moscow, and Boca Scientific in Westwood MA, USA.

---